About Us
Your Conversion Optimisation Specialists
Over 20 years experience in the online world
The team at ConversionWorx have been working with the internet since 1993 when the internet was like the wild west where anything goes.
Over the years we have worked in virtually every aspect of the online space giving us a wealth of experience and exposure to a wide range of markets, businesses and challenges.
ConversionWorx was born out of our parent company Flow Interactive, a boutique website design and development agency. We were finding time and again that clients were coming to us with lovely websites that were just not producing the results they needed.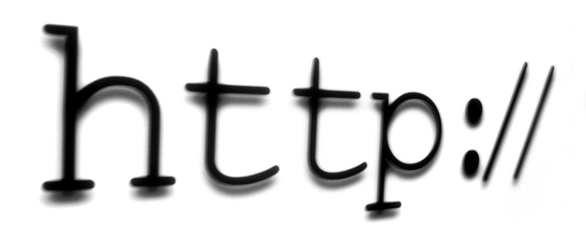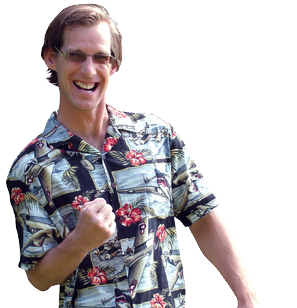 Helping clients maximise their website potential
We quickly realised that our wealth of experience in designing, building and optimising websites over the last 20 years gave us a unique opportunity to help Australian business get more from their website investment.
ConversionWorx was established as a side brand of Flow Interactive to specialise in the optimisation of websites, focusing on increasing conversions, whether that be feet through the door, more enquiries or just more dollars in the bank.
We employ a structured methodology to analyse your website and then design and implement well thought out, tested approaches to improve your website performance.
At the end of the day it's all about the benefit, everything we do is geared towards making you more money.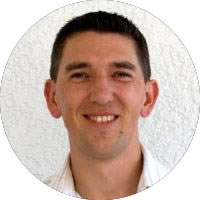 Ivan - Director & Chief Techy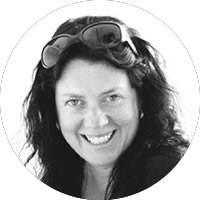 Lisa - Graphic Design Guru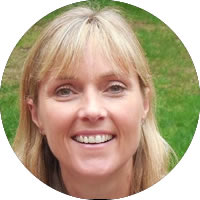 Polly - Account Manager Extraordinare

Super charge your website today, get in touch to find out how